Bird Song is located in a beautiful wooded and quiet area of North Louisiana. It is designed to provide approximately 12-18 months of housing, restorative care and training for women with their children who are in need of a safe place once they have completed a season of drug rehab or a pregnancy home program. We offer life-skills development, job readiness training, Christian guidance, mothering skills, education and career mentoring, and help with job placement. We will come alongside each woman with her children while developing her long term plan toward independence, restoration and ultimately her final destination…A NEW BEGINNING!
Women and their children will be sent to Bird Song after they have graduated from a detox and drug rehab and also from one or two ministry seasons such as Teen Challenge. Bird Song is like a graduate school to apply the finishing touches before they get out into the "real world". Bird Song is a place for an army of women…. "spiritual mothers" from area churches to have the opportunity to share their wisdom and train these women in how to be mothers, how to cook and how to budget their income. Women coming alongside women to encourage, mentor and guide. We have all made mistakes in our lives and experienced storms as a result of life situations causing us to have guilt and shame. We have opportunities to minister unconditional and non-judgmental love to these women and children, to see them thru Jesus' eyes….God's value system! We have the opportunity to be the Good Samaritan (Luke 10:25-37) and welcome home the Prodigal daughters (Luke 15:1-32) and lead them to the Father, who loves them with everlasting love.
We can no longer look the other way! God is shining His light on the horrendous degradation of sexual abuse in all its forms! It's time for us….the Church…. to do something to restore these precious women and children to healing and
wholeness…where they can support themselves and their children and enjoy a good life. I need your help!!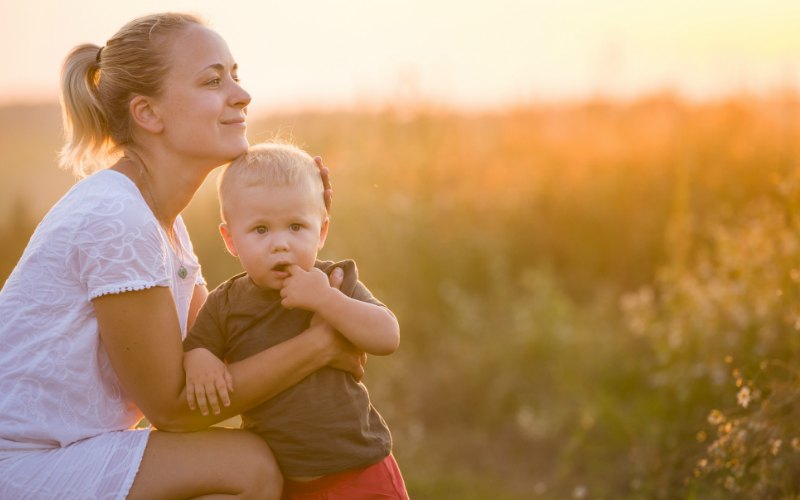 "For I know the plans I have for you," declares the Lord, "plans to prosper you and not to harm you, plans to give you hope and a future."
Jeremiah 29:11